About us
Thirsk Tourist Information is run and funded by the work of 30+ unpaid volunteers. We are a non-profit company limited by guarantee.
You will easily find us in the middle of Thirsk Market Place.
Our opening hours are Monday to Saturday from 10am, with closing time dependent on the month:
Jan-Mar 3pm, Apr-Jun 4pm, Jul-Aug 5pm, Sep-Dec 4pm.
Registered in England no. 7517646.
Registered office: 93A Market Place, Thirsk YO7 1EY.
A selection from our visitors' book
In brief
Thirsk Tourist Information
93A Market Place, Thirsk YO7 1EY,
North Yorkshire, England
Tel: 01845 522755
Email:
(Suppliers tel: 01845 518187
Email: )
Snap this QR code to have Thirsk information in your phone or pad.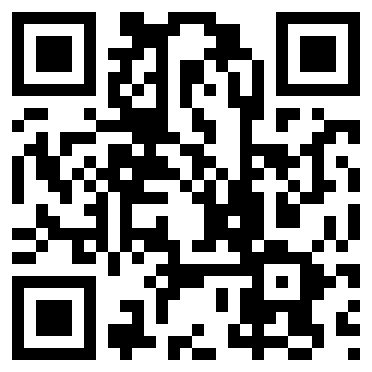 This website is a database content management system. It was custom built for Thirsk Tourist Information. Contact webmaster.
Cookies are not used to target advertising. We only use cookies to monitor use of the website via Google Analytics. By browsing this website you accept this use of cookies.