Online shop
Where do you want delivery?
UK Euro-zone
USA or elsewhere
This enables us to select the currency & price.
You can order online and pay by card or PayPal. We will send your order by first class post (UK) or airmail (elsewhere) within one working day.
Thirsk tea towel
Screen-printed Cotton Tea Towel, sewn on 4 sides. 48cm by 76cm approx. Heat-cured to ensure excellent colour-fastness – wash 40°C max. (104°F). Made in England.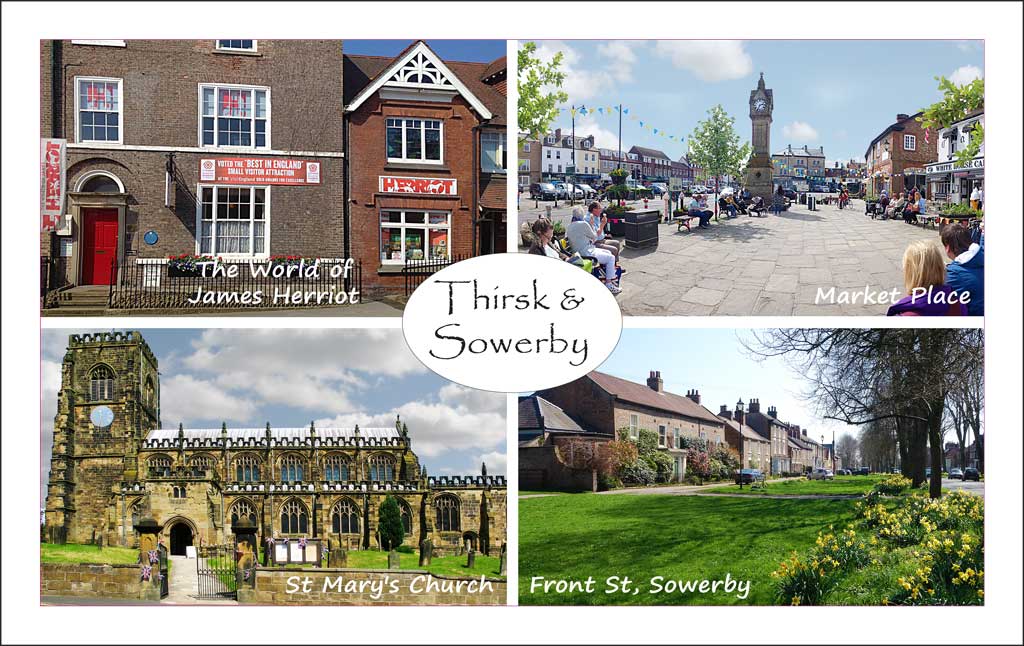 Yorkshire White Rose face mask
This 100% Cotton 3-ply face mask offers the perfect fit over the nose and mouth. The mask is also washable to 60 degrees and can be reused.
Rubber inserted in binding and sides to give stretch and recovery to improve fit.
Breathable: Penetration and permeability tested at an accredited independent lab (filtration is greater than 70% ).
Black mask with full colour White Rose printed in white.