Walks around Thirsk

Walks around Thirsk
– December 2023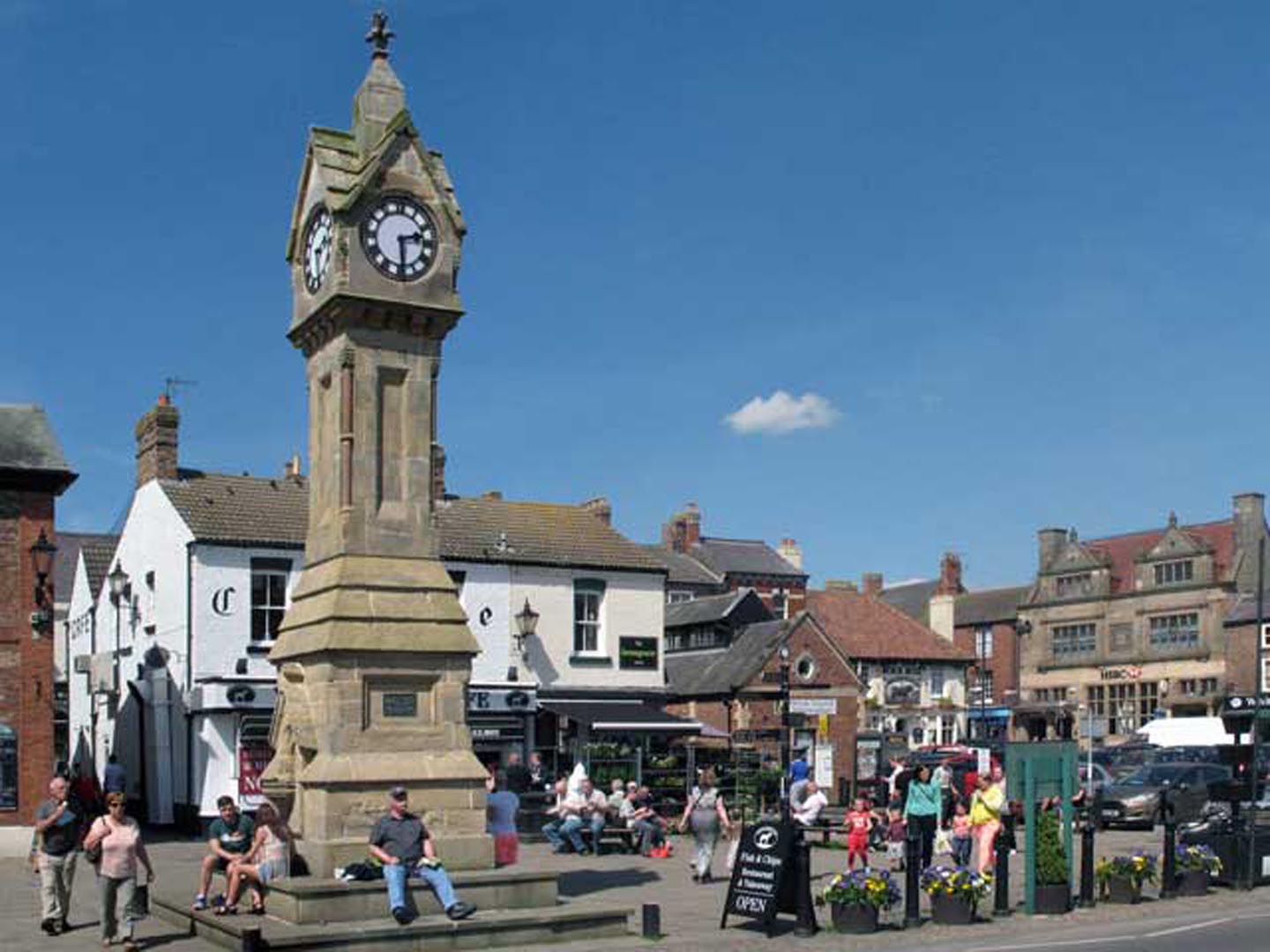 Thirsk Tourist Information Centre has a lot of leaflets with walks in the area. Some are round and about the town centre whilst others take you out on the extensive public right of way network.
We also have many books with walks collections covering this area, the North York Moors and the Yorkshire Dales.
Fingerposts help you get around the town and there are many pleasant areas to view whilst undertaking the walks. Once completed, come back to the Market Place to enjoy a refreshing cup of tea or coffee and do a little shopping.
Suggested walks
Wildlife
Before taking your walk, learn more about Cod Beck and the local wildlife. Read about the river, the fish and the birds. more …
Past & Present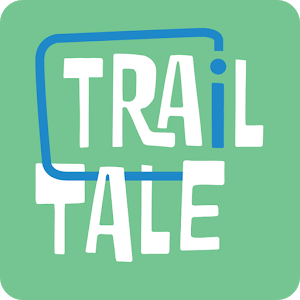 Thirsk and Sowerby Past and Present is a pleasant town and countryside trail of up to 2hrs that has been designed by the local community. There is a free app and also a booklet and map. more …
Blue Plaque Trail
This is a walk around 20 historical sites in Thirsk and Sowerby marked by blue plaques. These record important buildings or people associated with our town. The walk takes anything up to 1½ hours. more …
Ted's Walk 1 — A 3.7 mile walk from Thirsk to South Kilvington and back.
Ted's Walk 2 — A 4 mile circular flat field walk to the west of Thirsk and back through Sowerby.
Ted's Walk 3 — A 3 mile village and field walk – Sowerby, with Pudding Pie Hill.
Ted's Walk 4 — A 6.5 miles circular field walk north of Carlton Miniott & Thirsk.
Ted's Walk 5 — A 3 mile circular walk along country lanes and in woodlands.
Ted's pushchair walk — A 1.5 mile circular walk around Thirsk centre suitable for pushchairs and most wheelchairs.
Footpaths map
View and print a map of the footpaths around Thirsk or your holiday accommodation.
Yorkshire walks
Here is a very wide range of local walks to download and print.
Short guided health walks around Thirsk
Weekly led walks round Thirsk (and also in the other main towns of Hambleton District). Anyone can join, but especially welcome are the over 50s, those with health risks such as heart disease/high blood pressure, people with inactive lifestyles, people recovering from health problems and needing simple exercise, people who think they would be too slow to join a normal walking group and those who would just like some company for walking.
White horse
A white horse set into the side of the Hambleton Hills. The suggested walk takes anything up to 1 hour.